No need to find beekeeping equipment suppliers overseas.
we manufacture beekeeping equipment in India itself!
For any inquiries please contact
No need to find distributors from abroad. Get all types of beekeeping equipment in India itself. We manufacture and supply, and deliver everywhere at the best price.
Are you a beginner ( or have a hobby ) in beekeeping?
Tiwana bee farm is a manufacturer and distributor of beekeeping equipment in India. Here are the only essential types of equipment on the list that you will need as a beginner. Click and explore!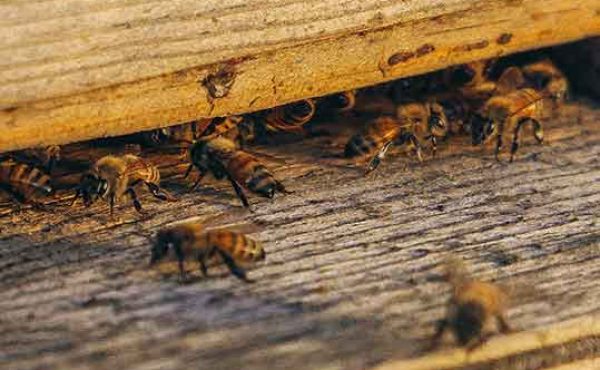 Along with beekeeping equipment, Tiwana bee farm is a lead manufacturer in India for honey processing plants, comb foundation machines, honey filling machines, and many more that you can see here. We have a long time of technical experience( since 1983) in manufacturing in the beekeeping industry. we would love to see your business grow! LET'S MEET!
Get the best price for bulk seasonal pure honey at TIWANA BEE FARM and get delivered anywhere in India and abroad. regularly honey is transported in 300 kg drums or mini packings of 20-22 kg buckets to other counties and is resold in bottles or for cooking in restaurants. We can purify the honey you buy here in our honey processing plant to maintain its taste and aroma. Contact us for more information.